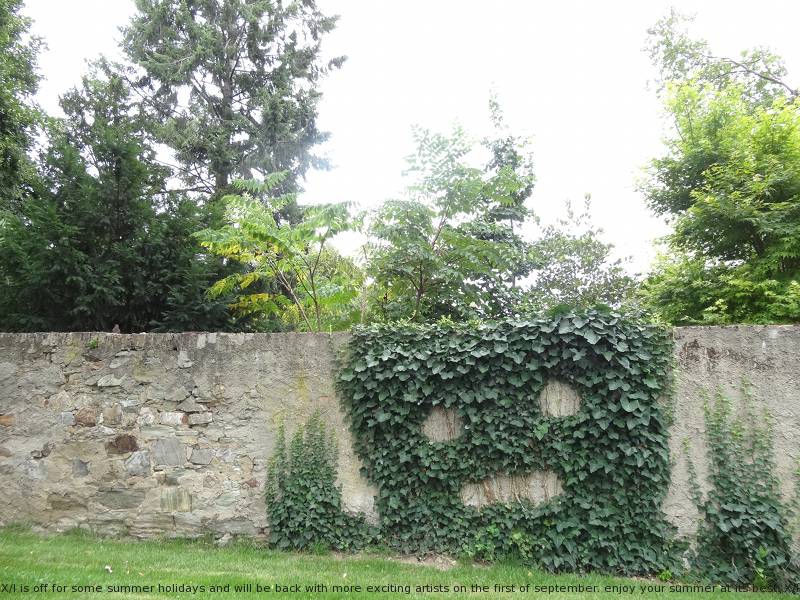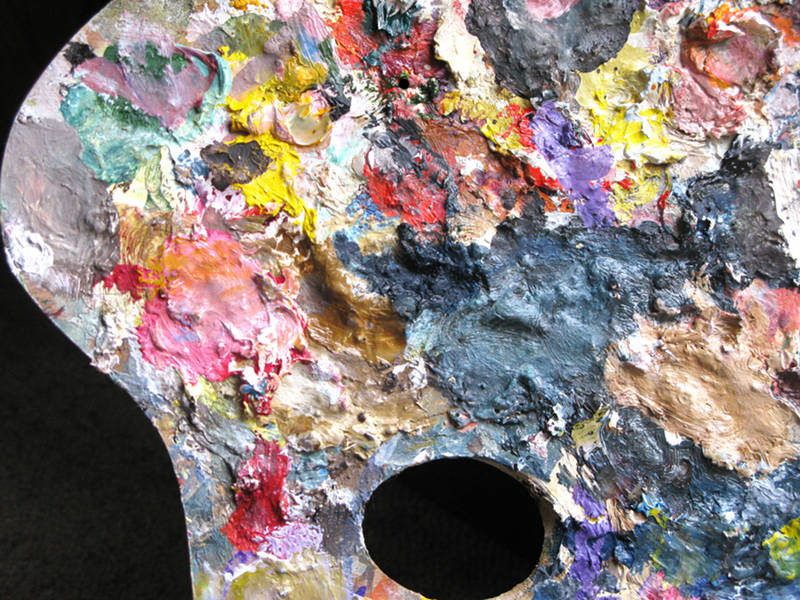 home
London
treasure
Treasure Island by Robert Louis Stevenson
fame
Game
engine
Food
wisdom
'Be yourself, everyone else is already taken', Oscar Wilde
heroes
Artists; writers; film-makers; musicians; activists; those who beat the odds to succeed/survive.
time journey
Imagination
sacrifice
Too selfish I am afraid…
vice
'In order to know virtue, we must acquaint ourselves with vice. Only then can we know the true measure of a man.' Marquis de Sade.
cats/dogs
Cats
"http://www.artoutlaws.co.uk/"
July 8th, 2014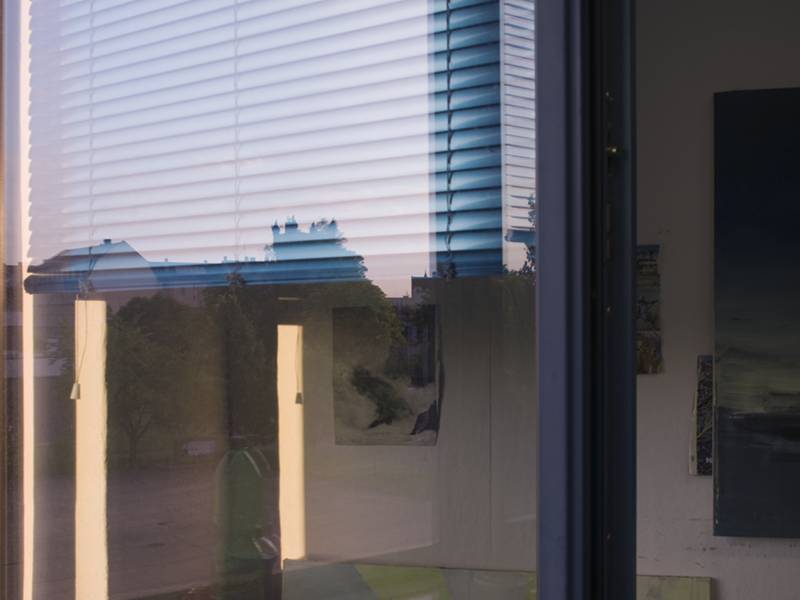 home
Where you sleep well.
treasure
island.
fame
Fame is a bee. It has a song- It has a sting- Ah, too, it has a wing.
(Emily Dickinson, 1788)
engine
Curiosity.
wisdom
If you catch a tiger by the tail, don't fail.
heroes/heroines
David Foster Wallace, Goya, Joshua Homme, Shion Sono, Sigmund Freud, John Keats
time journey
Meeting the dinosaurs.
sacrifice
Chicken and goats.
vice
Can't remember.
cats/dogs
Cats. They don't obey orders
"http://www.ladenfuernichts.de/en/kuenstler/kathrin-thiele"
June 30th, 2014